It's difficult to meet a 17-year-old who is a Reiki healer and a professional tarot card reader. Mumbai-based Reiki healer and tarot card reader Ayush Gupta, the youngest Reiki healer in India, says, "In 2014 my father, Kashi Prasad Gupta, introduced me to the concept of Reiki. He told me everything about Reiki and its benefits, which attracted me more towards this beautiful world of energies."
Talking about the benefits of Reiki, he said, "It can heal any problem. From health, to career, personal life issues can be healed with Reiki. The problems in our lives arise because of the negative energies. I have healed over 350 cases till date including personal, career and health- related issues"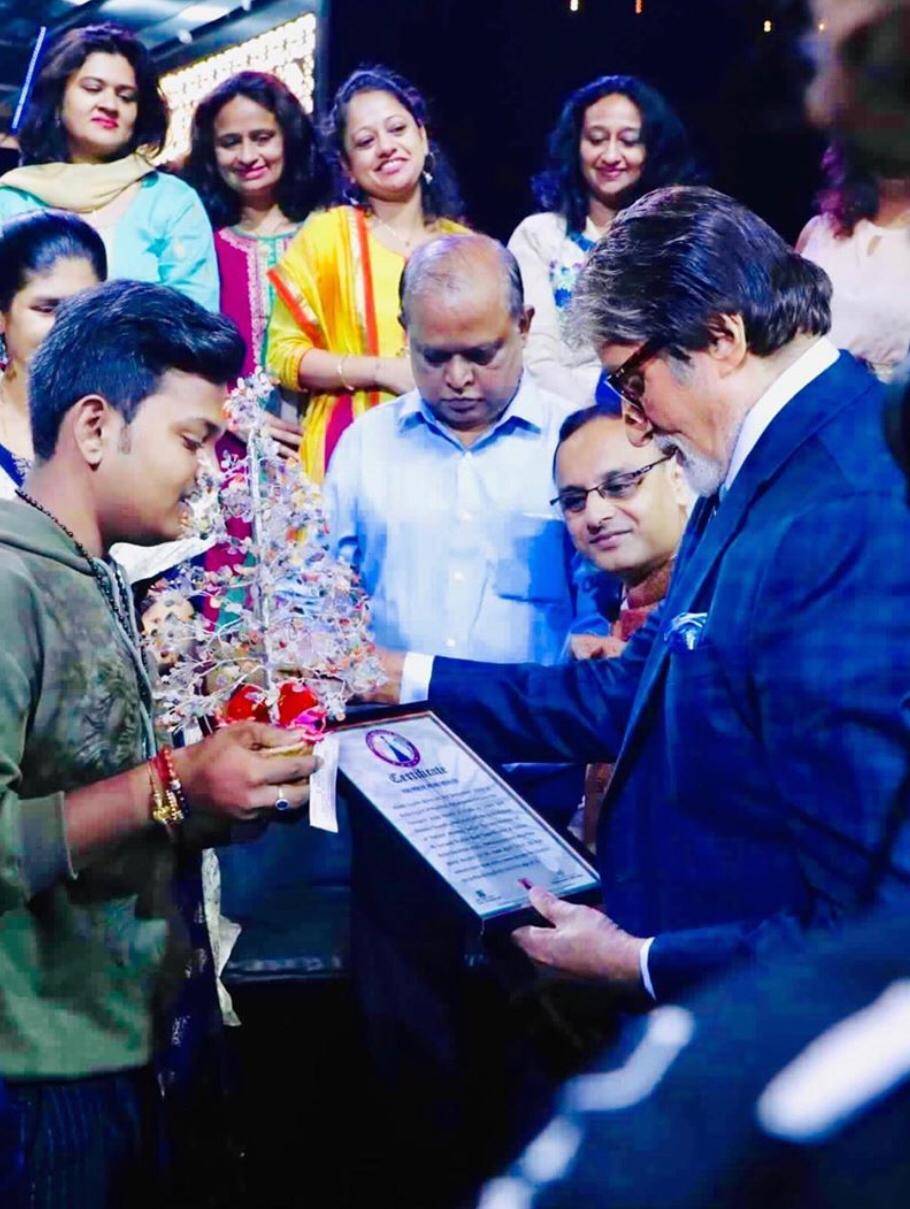 Ayush, says distance Reiki can be sent to anyone, anywhere, and at any time. "Though permission should be invoked or received in some way, when I'm performing Reiki on someone who is not present, I'll typically work with the recipient's photo and a healing crystal. In Reiki, we have four symbols, and one of the symbols is especially for distance healing by which we connect to the universe and the person who needs healing. It shows positive changes when positive energies are being sent," adds Ayush.
Ayush did the 'Reiki Method of Natural Healing' under the mentorship of Devank Shukla, Reiki Grandmaster at Vishwa Reiki Sansthan, Pune, Maharashtra. "Devank Shukla and my father are my inspiration and they have always motivated and encouraged me," says Ayush.
He said that because of his age, people sometimes doubt his abilities, but seeing positive results changes their mentality.
"I work with energies. When I interact with someone I get to know about their aura and vibes. Sometimes it happens that people doubt me because of my age, they often wonder how a small kid can do Reiki and solve major issues. But when I start healing their problems and they start seeing the improvements, and when they feel that the energies are healing their problem, that's when they change their mindset about me. Reiki Grandmaster says that age doesn't matter in Reiki. A healer should just have a positive aura, good intentions and positive vibes of healing someone's problem," says Ayush, adding, "Reiki healing is also helpful in issues related to mental health."
Source link